Help us!
Help us keep the content of eRenlai free: take five minutes to make a donation
eRenlai Newsletter
eRenlai provides a monthly newsletter that introduces you to the Focus and other articles.
Who's Online
We have 251 guests online
eRenlai QR Code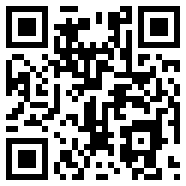 Download the QR Code Application for your phone,
Then scan me and see what happens!